Improve Effectiveness
Our expert staff of instructional designers will help you identify and define your organizational training goals. Your goals will serve as the foundation for developing a customized training program that not only meets your needs, but also improves your organizational effectiveness. Whether self-paced, facilitated, or instructor-led, your customized training will provide you quality instruction that includes cutting-edge technologies and proven best industry practices.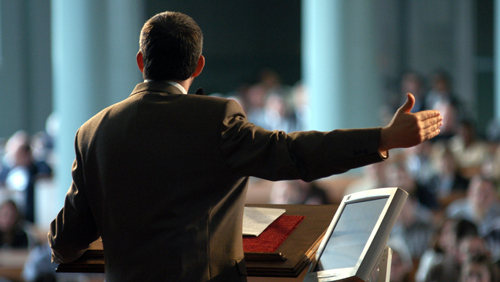 Enhance Your Program
If you are looking to enhance your current training programs, 21CLS offers various Instructional Design and Multimedia services to improve delivery of instruction. The 21CLS staff works closely with our clients to ensure that our products best meet their expectations and are on time and within budget. Contact 21CLS today, and let us know how we can help improve your online and blended training programs.
Contact 21CLS
View Our Other Services
Training Development Process