The professional staff of 21CLS™ includes experts in instructional design, digital media, digital media applications, Web development, and learning management systems including Blackboard, WebCT, and eCollege. In addition, the 21CLS™ staff includes subject matter experts, content developers, writers, and course instructors that are dedicated to using the latest in video technology, text, and graphical layouts to bring the best online learning experience to students and trainees. Our staff is led by the following management team: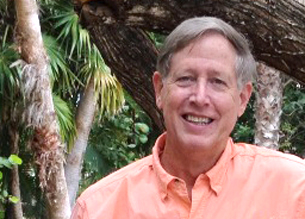 Randy Gunter, Ph.D.
Chairman and Chief Visionary Officer
Dr. Randy Gunter has a Ph.D. in Instructional Technology from Mississippi State University and is a retired Air Force instructor pilot. Having spent most of his military career in Air Force Education and Training Command, Randy is an experienced course developer and instructional designer. He has developed numerous professional development/training solutions for the United States Air Force, more than 20 air and army forces in Latin America and Europe, defense contractors, universities, corporations, and school districts.