Media Team Profile
At 21CLS, we believe innovation is integral to the success of our company and our clients. For nearly a decade, our media specialists have teamed with subject matter experts and instructional designers to consistently provide cutting edge and cost-effective multimedia products.
Our Process
Multimedia Services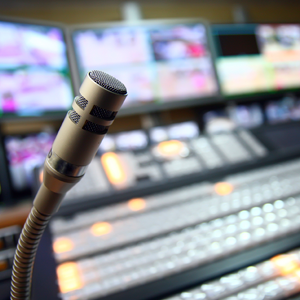 Video Production
We apply the art and principles of video production to a wide range of quality media content. Our involvement in new trends and techniques in digital media helps us with our artistic approach to video production. We use the latest production programs to create sophisticated motion graphics and cinematic visual effects.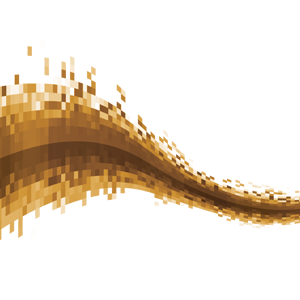 Graphic Design
We provide graphic design services to suit the various needs of our clients. For those looking to establish or revamp their corporate identity, we can develop logos, letterheads, and other branding solutions. We also create custom illustrations for use in print and digital mediums.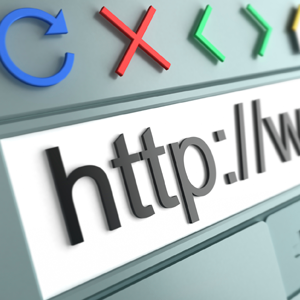 Web Design and Development
For Web design and development, we work on a variety of projects that utilize our expertise with HTML, CSS concepts, and advanced programming languages. We create Web experiences that are tailored to the exact needs of our client.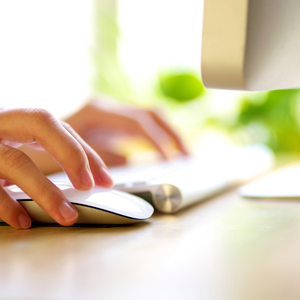 Interactive Media
We create a variety of interactive media pieces that vary in complexity. We specialize in Adobe Flash and HTML5 application development and continue to search for innovative methods to present interactive media. Collaborating with our clients throughout a project's planning and development phases is important to us. In addition to our interactive media, we develop content through our instructional design services.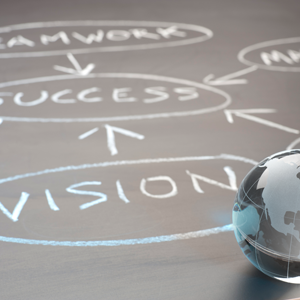 Writing for Media
A picture may be worth a thousand words, but making sure they're the right words is crucial. At 21CLS, our media specialists, writers, and instructional designers collaborate to develop engaging and accurate preproduction products. From writing copy and scripts to constructing storyboards and wireframes, our team of technical and creative writers can customize media to meet your objectives. Because our writing and media processes are so closely integrated, you can be confident that the final product will match the preproduction products that we generate.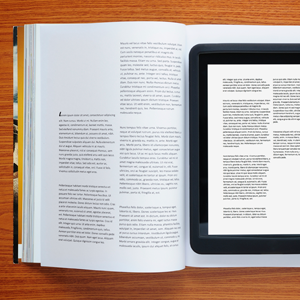 eBook Development
At 21CLS, we believe the new ePub textbooks are going to revolutionize the way people learn in education, government, and industry. Since the onset of this pioneering platform of textbook delivery, we have been researching its use and have formed a team of media specialists with expertise in ePub design.