What is Instructional Design?
Instructional design seeks to improve the efficiency of learning through effective instructional practices. At 21CLS, our designers focus on creating materials that are aligned with the goals and needs of our clients and that are engaging and accessible to a wide range of learners. We believe that by using innovative technologies, we can provide you with quality products that support your learners.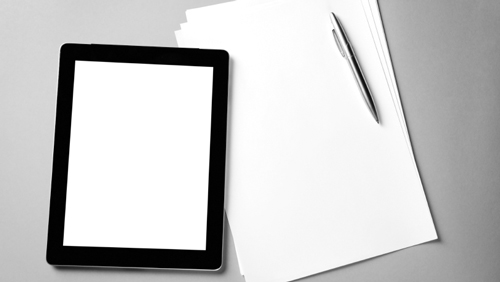 Let 21CLS Handle the Details
From instructional writing and technical writing to editorial and quality assurance reviews, LMS management, and course maintenance, our professional staff has a variety of skills and knowledge that support for your organization's learning and development needs.
Contact 21CLS
View Our Other Services
Instructional Design Process