Turnkey Course Development
At 21CLS, we specialize in turnkey course development. From preplanning with subject matter experts to writing content, designing assessments, and working with our media specialists on cutting-edge resources, our instructional designers develop online and blended courses that meet instructional needs of today's learners.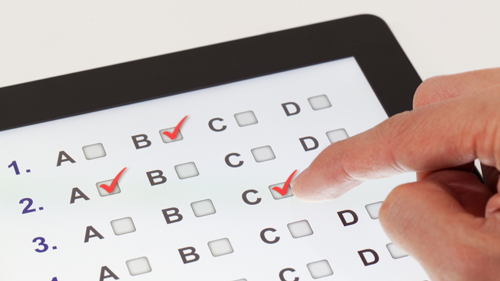 Getting Started
Do you have an idea for a unique and interesting online or blended course? You don't need to know all the technical details to get started. Our staff of expert instructional designers will work with you to develop and implement a top-quality course.
Contact 21CLS
View Our Other Services
Course Development Process